September 26, 2006 - Get free updates of new posts here
Man, I remember those days. They were the good ol days that we played outside and got dirty in the mud. Here are some things we took for granted but we loved
Maps: We had to call for directions. We had to pull out those huge maps while driving and see if we could figure the hell where to go. The compass was my only friend then. Now we have Google Maps where everything is given to you and there is no hard work.
Yellow Pages: Receiving that book was like getting an early Christmas present. I could find all those businesses, stores, friends and plumbers I needed. I use to lift the yellow and white pages for my daily work out. Now I just do a quick search to find my friends, restaurants or information I am looking for.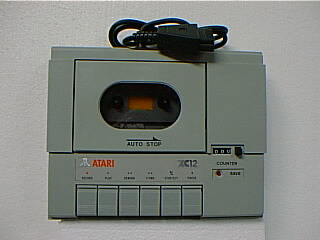 Cassette Player: Fast forward. STOP! Argh, I missed the beginning of the song. Flip tape. Vanilla Ice really is the best artist ever. I can't believe I can take my music with me wherever I go. I can listen to 1 hour of music, heck yea! Now I download 5,000 tracks on my iPod and can start/stop songs with the touch of a button.
Stalking: I remember that one time I cut my leg peeping through a window in the girl's bathroom. Now I can just browse their profiles on Facebook or MySpace, so much easier.
Those were the days!