May 5, 2006 - Get free updates of new posts here
I think this deserves more thought and writing but I want to get my thoughts out anyway. Everyone is accessible, means you can pretty much get to talk to or communicate to whoever you want. This doesn't mean its easy or the president is going to be taking your calls but here are some tips if you are trying to meet someone: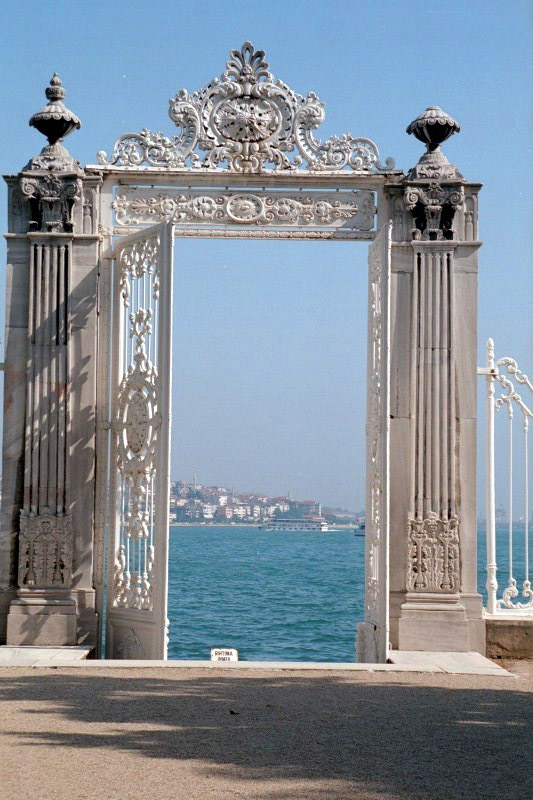 1- Keep your emails short: I have seen people write emails to people that include essays about themselves, their projects and why they should. Expect people to be busy and not read more than 2-3 sentences. Emails are easy to delete so make it worth reading.
2- Persistence: I have a friend who bugs me DAILY about changing my profile photo. After a few weeks I have finally succumb and changed the picture. When I tried to talk with Guy Kawasaki about some marketing event it took me nearly 6 months and weekly emails before it happened. He is a nice guy but quite busy (pun intended:).
3- Offer them something: How likely are you to give money to homeless people on the street? The answer is different for many people. If they offered you a service, benefit or some wonderful song would you be more likely to give them something? This is true as well for someone you want to talk with.
4- Why: Why should that person talk to you? Why should they take time out of their extremely busy day to respond to some marketing question, chat with you in person or invest in your company? Make sure to address that the 'why,' when you are trying to get in touch with them.
5- Personal Connections: I can almost guarantee you that one of your friends or friend's friends know the person you want to talk to. I was trying to talk with Adam Rifkin, the founder of Renkoo and internet pimp awhile back. Luckily, a good friend Wenwen works in the same building and was able to introduce us. See if any of your friends have the connection.
Any other tips? Who have you been able to meet?